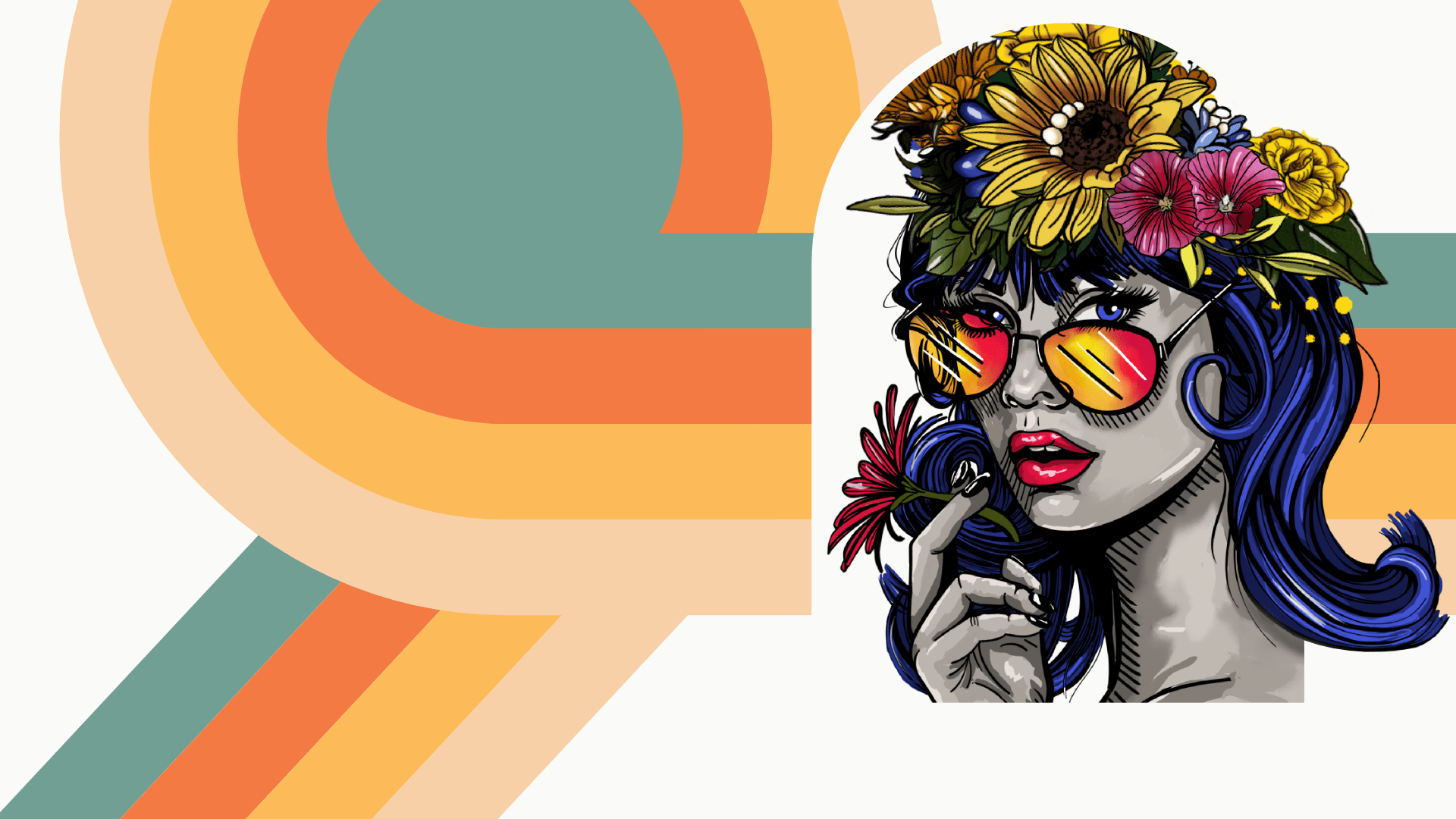 The Best Dispensaries In Toronto
Great service, knowledgeable staff, good selection and inviting atmosphere. They are also dog friendly! Would definitely recommend a visit and happy to have a YBC in the neighbourhood!
by T C
This place is incredible, the store is beautiful and so are the people. Everyone is always so happy and welcoming, it's a place where you can feel confident that whatever your Canista offers will be incredible and you will always be satisfied with th
by Six Review
Hands down one of the best dispensaries in the city! Very friendly and knowledgable staff, great layout, location, and overall vibe. I would highly recommend a visit.
by Stephen O.
Home Of The Legacy Strains
Our Cannabis Has A Story
Learn about the rich history of marijuana, get an inside scoop on the latest in the cannabis market, and explore our brand, as we deep dive into all things weed!
Latest Blog Posts
Join Yerba
+
Join our membership program and get access to dope deals, discounts, and more!
Pickup & Delivery
Online orders are put aside for you to pick up whenever you're ready. Orders placed within 30 minutes of store closing will be set aside for pick-up the following day. Order online for delivery!
Yerba Plus
The Yerba Plus membership program offers a wide range of deals to our members every day! Check out our Deals Section for more info.
Our Mission
Yerba Buena Cannabis aims to be the go-to cannabis shop for the cannabis connoisseur, the casual consumer as well as the budget shopper.
Quality Expertise
Yerba Buena Cannabis offers a premium dispensary experience in midtown Toronto. All of our staff are trained, experienced, cannabis professionals.